Do you in need of an expert AC Service in Gilbert, AZ? Well, luckily you are in the right place. Our expert specialists provide any quality service, including air conditioner repair, air balancing, load calculation, air conditioner replacement and more. While working with our polite and experienced technicians, you will taste the high-quality service and get the ultimate satisfaction of the service we provide.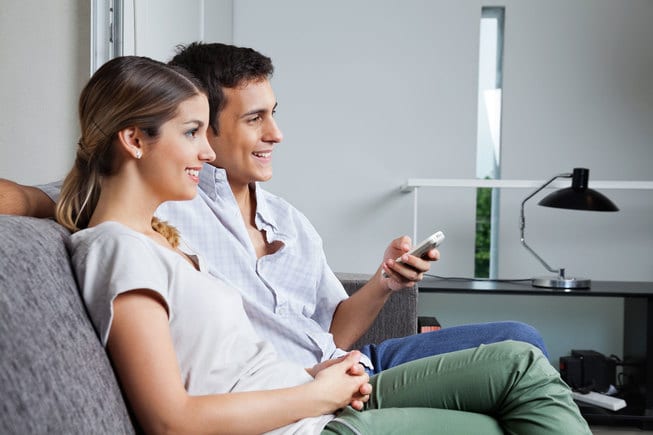 AFR Dynamics air conditioning service in Gilbert, AZ
Any air conditioning service we provide our clients with contains high-quality and experienced work. Our highly qualified experts work with top-quality pieces of equipment and AC parts. AFR Dynamics technicians can fix all kinds of heating and cooling systems, broken air conditioners, air conditioning units, gas, and electric furnaces, AC condensing units, AC split systems, heat pump systems, air handlers and install the new AC units it is when necessary. With the help of AFR Dynamics experts:
Your

heating, ventilation and air conditioning systems

can be repaired fastly. Our technicians can provide you with excellent service, wherever and whenever you need AC repair in Gilbert, AZ.

We provide and fix all brands and models. It does not matter what model or brand of air conditioning, heating or cooling system you have, our experts have the knowledge and skill to

repair or replace your AC unit

quickly.
HVAC Professionals in Arizona
AFR Dynamics HVAC services are fully licensed and insured. Our technicians have the skills and knowledge to do repair or installation of your air conditioning unit professionally.
100% Satisfaction Guaranteed:  We guarantee you will be delighted by the service you receive when choosing AFR Dynamics Air Conditioning Service.
HVAC Flat Rate Pricing: We care about our customers and provide them with a full upfront price meaning no matter how long the Air Conditioning Service Work takes,  clients pay the original quoted amount.
Quality Service With A Smile: When our technicians come to your house, they use shoe covers to keep your home clean and neat as it was before. They also clear any mess before they leave.
Polite technicians:  Enjoy a team of friendly professionals who take the time to clarify your questions and assist in any way you need.
Honest And Trustworthy: Top-rated and a good reputation of our company.
24-Hour Air Conditioning Service in Gilbert
AFR Dynamics is ready 24 hours a day and 7 days a week to provide you with air conditioning service in Gilbert, AZ. We are proud to contribute quick and professional repair and replacement service for all kinds of residential and commercial heating systems and air conditioning units. Our technicians are trained and certified. We are one of the reputable Heating and Cooling Service Providers in Gilbert, as we provide affordable and top-quality air conditioning service. Anytime you need an urgent air conditioning service for your business or home, and you can contact us.